What to keep in mind when working with an agency.
The best way to make sure that your agency is able to get you what you need is by laying out the goals that you want to achieve. Here are some questions to outline those goals:
What will be the division of resources between you and the agency?
How much am I willing to invest now and will this increase or decrease in the future?
What channels of distribution do I want to start with and what are the goals of expansion going forward?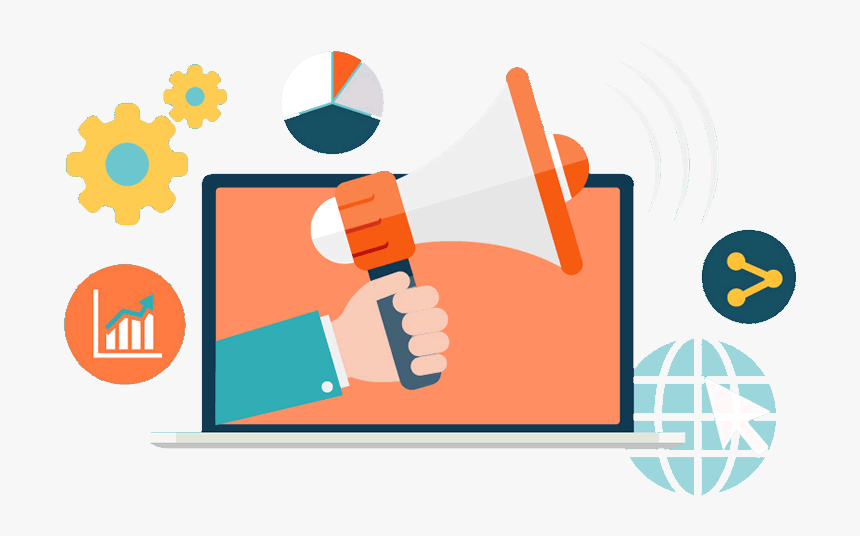 Establishing a clear roadmap for both immediate and future goals will ensure that the agency knows what you are working towards and will be able to provide you with solutions for both present and future creative strategies. It will also tell you whether the agency you are working with is capable of meeting all your needs and how it will go about doing so. Therefore it can be said that the hallmark of every well executed ad creative is a good and well informed plan.
To learn more contact SocialSell