Akido
Akido Kids Company was a clothing brand particularly for kids. We started with Akido since beginning and were there with them in this journey starting from brand identity till increasing the number of customers and sales of their products.
Client:
Akido Kids Company
Project type:
Digital Marketing
75

%
Increase in traffic

55

%
Increase in Leads

Challenge
Akido being a local brand faced difficulty initially to attract the customers and sustain them. We made their brand identity by starting with a story of two characters, Akido (brother) and Della (Akido's sister). And all our campaigns were drived by keeping these two characters in mind.
Solution
Akido made sure that the quality of clothes they are selling are up to the mark and will not be compromised at any cost. And from here the real game started. We made their brand identity including the logos and the characters.
As told earlier, Akido and Della were used to target the audience and make an interaction between the brand and the customers. By having different campaigns and strategies we started gaining the customers who later became our loyal customers. Here we were having a good relationship, as the parents were happy with the quality of the clothes and the children were affiliating themselves with the characters used through our campaigns.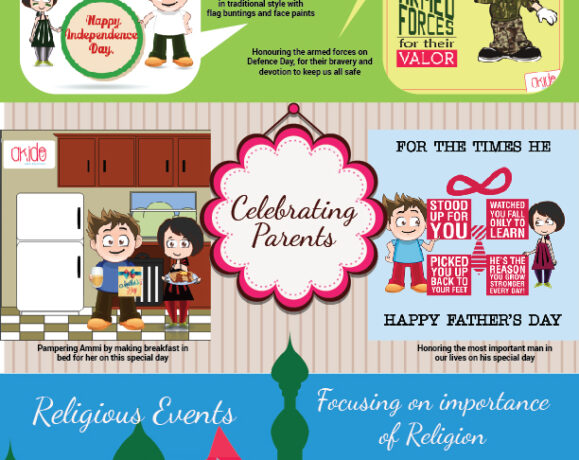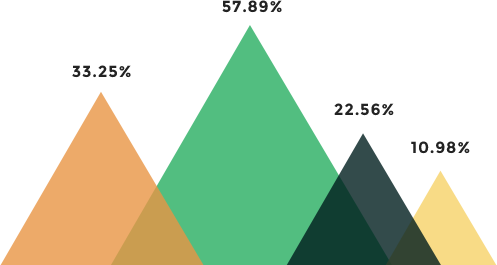 Results
As a result we were able to increase the footfall of the customers in retail outlets by highlighting the retail promotions such as Seasonal Sales & Dot Sales. These efforts were monumental in the increase of footfall in stores.