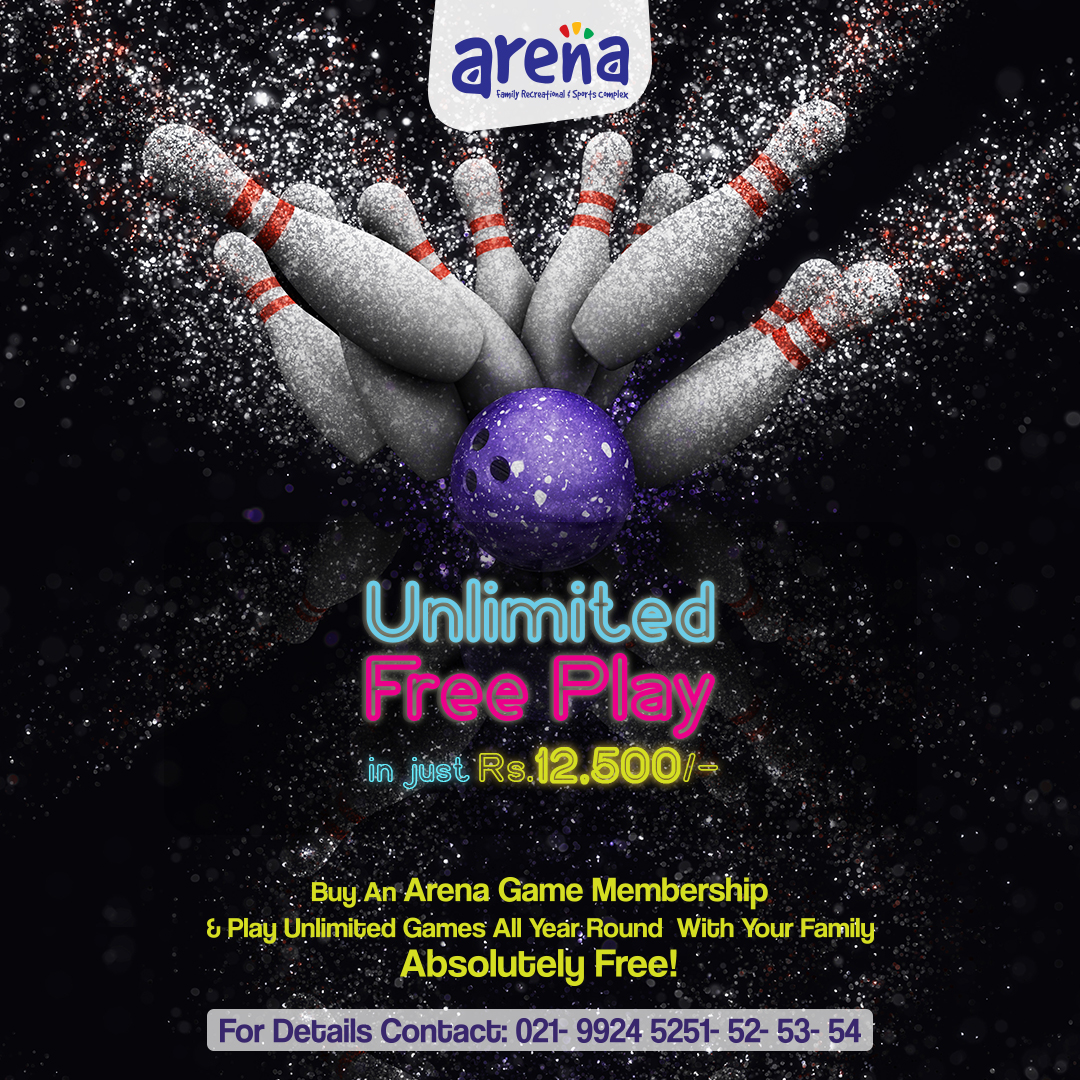 Arena Case Study
Background of Client (Arena):
Arena is a Social Club located in Karachi, Pakistan. Arena offers different services in their club which includes Games, Gymnasium, Restaurants (For both ala carte as well as Buffet) and halls as venues to celebrate events. Since 2018, SocialSell is singlehandedly looking after the digital marketing on all platforms of Arena till date.
Project type:
Digital Marketing & Planning
80

%
Increase in traffic

68

%
Increase in Leads

Challenge
The problem in this case was that the client wanted to have more footfall of families in their gaming area in order to serve them well.
Solution
To resolve the issue of increasing the footfall of families specially in Arena's gaming zone, SocialSell came up with an idea.
By looking at the statistics and several meetings with the client, we saw that mostly students and group of friends were utilizing our games section more (almost 75% to 80%).
SocialSell, along with the management of Arena came up with a value proposition of providing Family Games Membership to the customers at minimal price in order to get higher footfall of the families.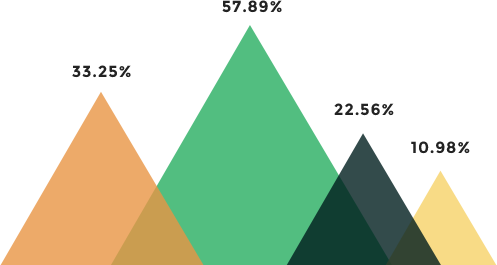 Results
Through this strategy, Arena was able to get an exceptional response from the customers. Unexpectedly and fortunately through different campaigns and hardwork from both (SocialSell and Arena) we were able to meet our target within the set period of time and had to close the membership earlier due to the tremendous response from families of Karachi.
And the best part was, customers were then messaging and contacting to get the membership even after its closure and wanted to enroll themselves for the next upcoming membership as the Karachiites considered it the best in town!
After this, we started the second membership in 2020. We got to know that the value proposition we made was very much appreciated and loved by the customers. We wanted to retain as well as get more customers, and during the launch of second membership we received outstanding response once again and approximately 60% of our current members in this campaign are retained from the previous campaign and renewed their membership.
So the main aim was not to earn a lot of money, but to bring back the customers in Arena all the time and not only during seasons and vacations! And here we as a team made this campaign a success by getting higher footfall of families in our gaming area. This eventually made our relationship with the client more strong and trustworthy.