Rahaa by Nini
Rahaa by Nini is a clothing brand of Pakistan. The store based in Karachi and offers variety of fabrics for men and women in ready to wear, unstitched and custom made options.
SocialSell is managing the digital media of Rahaa by Nini on multiple platforms catering to target audience of the brand along with their E-Commerce development and management.
Project type:
Digital Marketing
75

%
Increase in traffic

55

%
Increase in Leads

Challenge
The COVID 2019 struck us, bringing bad news for businesses around the world, Rahaa was in the same boat and had to face few issues to an extent that the marketing had to be put on hold for a while.
Solution
With the festive occassion of Eid coming up when people dress up and celebrate buying new clothes for themselves and their loved ones. There was an opportunity to grab that we did, while being the responsible citizens, doing our part to flatten the curve and taking all recommended precautions, we started a campaign for the festive shopping on men's fabric Kurta shalwar which is a traditional Eid wear and started our delivery services to provide our customers ease and saftey to be able to celebrate the occassion in these hard times that could benefit us mutually.
Using the relevant hashtags on our digital platforms with the campaign, we could attract more of the interested audience.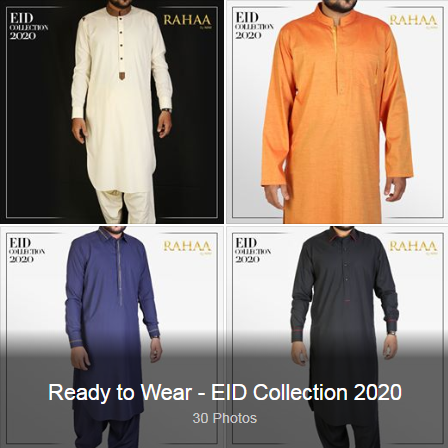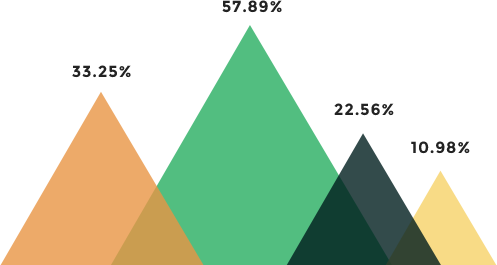 Results
By promoting Rahaa's products that are relevant with the festive occassion we were able to attract the exact audience that we wanted to and could bring back a fair amount of sales while being able to spread some positivity along the way.