Delivery Chacha
Delivery Chacha is a self explanatory name of a brand where 'Chacha' means 'Uncle' in Urdu language. It's a delivery service business of any and every kind.
Project type:
Digital Marketing
75

%
Increase in traffic

55

%
Increase in Leads

Challenge
The brand came into exsistence with this unique idea of delivery services which wasn't just restricted to food, or a specific category, it was for everything that needs to be delievered to your doorstep.
This idea was new and was both an opportunity and a challenge. An opportunity because this brand was going to be among the first few with this service, hence could get a hold of the market, and a challenge, specially for SocialSell agency, as it was our job to promote a new idea when the audience was not used to of trusting a brand with their personal assets. We needed to build a strong bond with them creating and using the brand's digital space for building trust in the new business.
Initially, it was a question if the audience would be open to try and be attracted by such an idea and the task was to make that happen.
The problem was tackled brilliantly.
Solution
SocialSell developed Delivery chacha's brand identity from scratch with a creative name and a cartoon character that used to converse with the audience in the most fun way, while relating to their everyday delivery needs. Our agency managed the digital presence of the brand in a successful way which in turn gave it a recognition it has today.
The content depicted everyday chaos and routine in such a fun way, with words that rhyme and a cartoon character, where each of the aspects resonated with almost every person in the audience that we automatically had their attention and trust, and not just that, but we were able to give them a reason to be cheerful when they visit our page or see our ads, and what's better than spreading laughter and making the world happy just by being in it.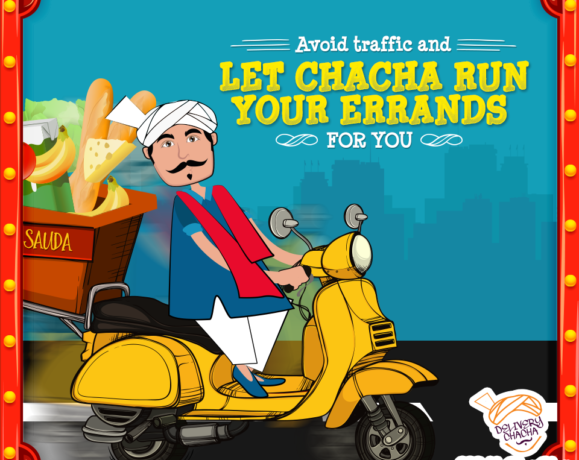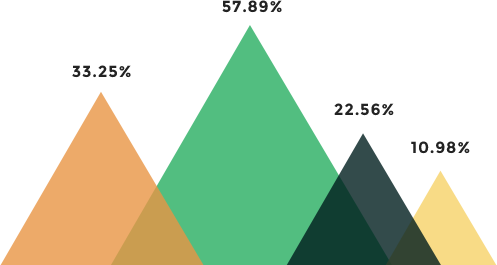 Results
As a result of all this hardwork, Delivery Chacha is still remembered by many after it was acquired by Careem.