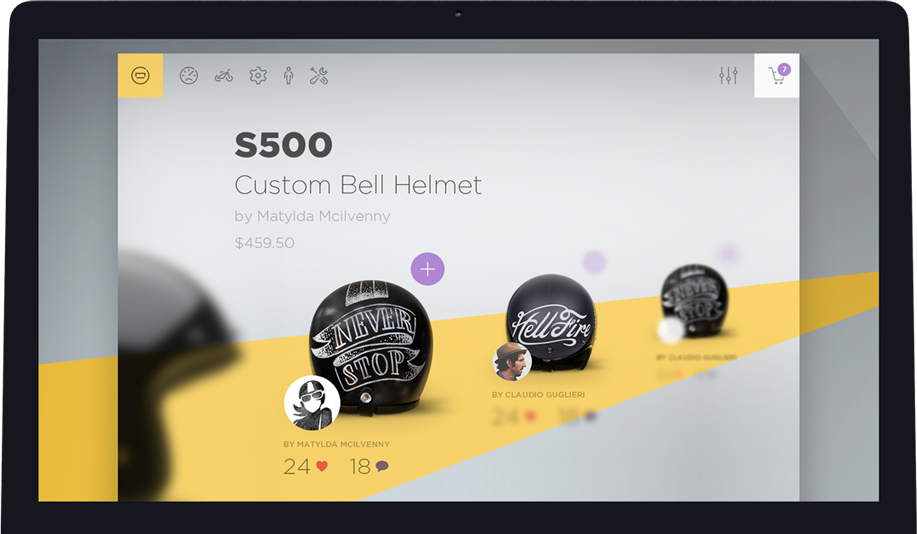 Clippers
Clipper's is a Pakistani high end salon located in Karachi. They have 2 branches in Karachi, one in Zamzama and the other one in Khadda Market. They started their business back in 1994 and have been associated with SocialSell for a long time.
The moment when Digitalization started in Pakistan, Clipper's was on board to stay different from and on the top of others.
Project type:
Digital Marketing
75

%
Increase in traffic

55

%
Increase in Leads

Challenge
Initially it was difficult for Clippers to move it to digital. It was an early stage or era of Digitalization in Pakistan, so they approached us to take the special care of their digital platforms.
Solution
We are not only looking after their digital platforms now, but also their branding and printing. Offering all sort of help and support in designing or implementing any new idea. We at SocialSell give our best to help our clients to grow their businesses as this is going to be our achievement as well.
During the COVID-19 season, it became difficult for many brands to survive. We gave the idea of going and providing home service by following all the SOPs and giving 100% satisfactory results and safety to our customers as everyone was just hesitant to have any outsider at their place.
We helped them in getting all the stuff done in the right way, portray our message, showed our customers of what are we offering during this time. Being a Pakistani brand, it becomes very difficult to maintain your brand image and continuously target a very niche market segment. But yes, we did it and still doing it. Clippers is still having the same target audience and is proud to say that they are now targeting the next generations of their previous customers.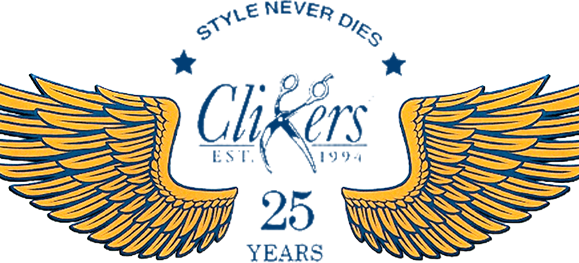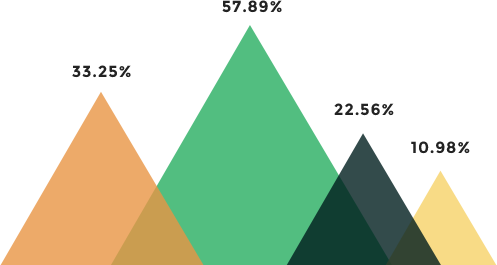 Results
As a consequence they stayed in the minds of their customers and the other salons were again following the footsteps of Clippers and tried to give the same experience of a salon at home but their messages were not much clear. Their message and services were not matching and it was noticed by many that the teams are not working as a team. There it was again a victory for Clippers and SocialSell which worked hard during that time to move in at the first and the message conveyed was exactly what the service was also provided.