Ecommerce Development
If you're in the process of creating an ecommerce website, you've likely heard of Shopify. Shopify is a popular ecommerce platform that allows you to easily set up and run an online store. It's known for its ease of use and vast array of features that make it a great choice for businesses of all sizes.As a digital creative agency socialsell provide you all the ecommerce devolpment solution under one window.
One of the biggest advantages of using Shopify is its user-friendly interface. Setting up an online store can be a daunting task, but Shopify makes it simple and straightforward. You can easily customize your store's design, add products, set up payment and shipping options, and more. Plus, with a wide range of apps and plugins available, you can add even more functionality to your store.
Another great thing about Shopify is the platform's reliability and security. Shopify's servers are optimized for ecommerce and are able to handle high levels of traffic, so you don't have to worry about your store crashing during a sale or promotion. Additionally, Shopify is PCI compliant, which means it meets the strict security standards required for online transactions.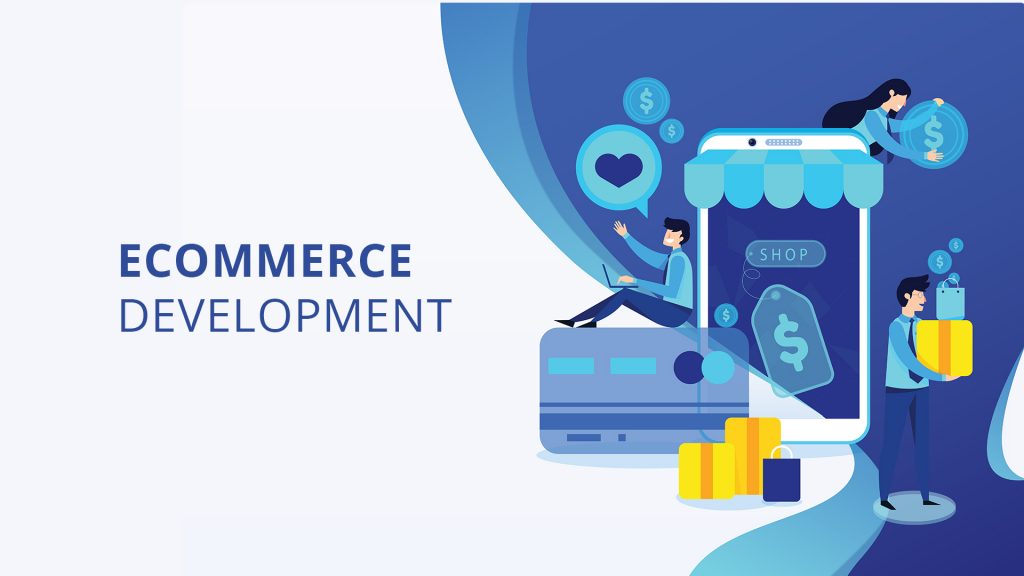 In addition to its features, Shopify also offers excellent customer support. The company has a team of experts available to help with any questions or issues you may have. They also offer a wide range of resources, such as guides and tutorials, to help you get the most out of your store.
Overall, Shopify is a great choice for anyone looking to start an ecommerce website. Its ease of use, reliability, security, and customer support make it a top choice for businesses of all sizes. Whether you're just getting started or you're looking to expand your existing online store, Shopify is a platform that can help you succeed.
In conclusion, Shopify is an ideal ecommerce platform for any business looking to set up an online store. With its user-friendly interface, reliability, security, and customer support, it has the perfect mix of features to make your ecommerce website a success.